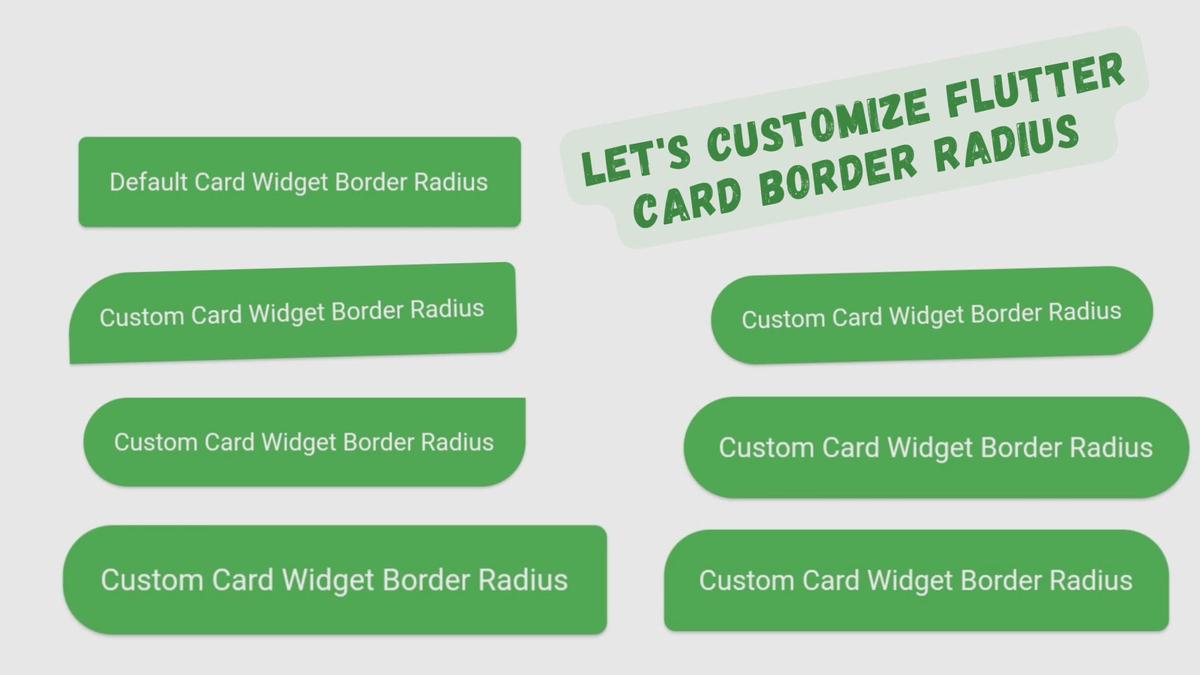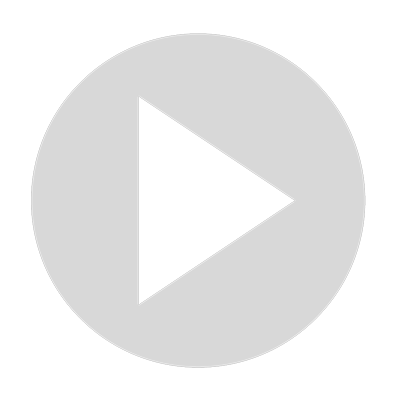 How To Easily Customize Flutter Card Border Radius
Visit Channel:
In this Flutter post, we'll learn how to change Flutter card border radius using multiple Flutter examples. We'll first see what the default border radius of Flutter card widget is, then we will practically customize it.

After reading this post, you'll be able to easily customize Flutter card border radius in your own Flutter apps.

Article link: https://letmeflutter.com/how-to-customize-flutter-card-border-radius/

So without any delay, let's jump right into its implementation.
Show More
Show Less